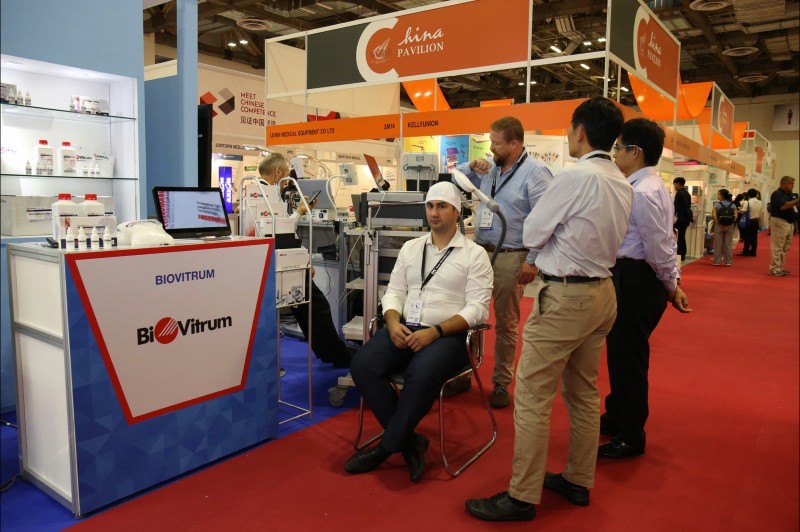 MEDICAL FAIR ASIA 2020 is set to take place in Singapore from 9 – 11 December 2020 at Marina Bay Sands. As the leading medical and healthcare exhibition in the region, the exhibition will feature the latest medical technology and innovations, and healthcare equipment and supplies for the Hospital, Diagnostics, Pharmaceutical, Medical & Rehabilitation sectors.
Mirroring industry trends and global statistics which point to Asia's rapidly ageing population, the focus on healthcare for the aged and technological innovations in the healthcare economy will be key themes at MEDICAL FAIR ASIA 2020 which will be featured at the Community Care Pavilion and Start-Up Park for innovative maturing healthcare start-ups. There will also be industry-led conferences and seminars, including the 3rd edition of MEDICAL FAIR ASIA MEDICINE + SPORTS CONFERENCE, the 2nd Paradigm Shifts in Healthcare Symposium – Prehabilitation in Community Health and more.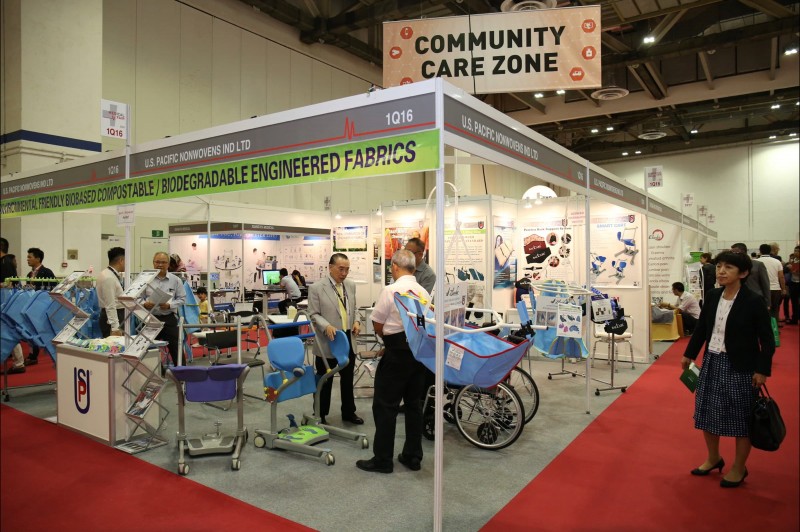 MEDICAL FAIR ASIA is organised by Messe Düsseldorf Asia a subsidiary of Messe Düsseldorf GmbH based in Germany and organiser of the world's no. 1 medical exhibition – MEDICA. The exhibition is also a member of the MEDICAlliance, the global network for medical trade fairs worldwide.