Sponsored by Guangdong Association of Landscape Architecture and Guangdong Grandeur International Exhibition Group, the 8th Guangzhou Int'l Garden Machinery Fair (GMF2016) was successfully held in Guangzhou International Sourcing Centre (Hall 1-2) during March 18th - 20th, 2016.
GMF had been held for 8 sessions, provided a professional platform for garden machines and maintenance companies and becoming more and more maturer than ever before.
GMF2016 has won cooperation from garden related companies and 600 booths and about 200 exhibitors showcased their latest achievements and products on site, such as STIHL,TORO,ECHO, O-JENAS, Sunsong, Greenworks Tools, Tidejet, Aike, AUSTON, Huasheng Zhongtian Machinery, Aosheng Machine, Panyi Garden Tools, Real Manchnical Technology, EVE Energy, GEECAN, Yuanda Sprinkler, Guangzhou Landscaping Company, Guangzhou Flowers and Plants Company, Dayun Water Saving, Prosper and so on.
Thousands of buyers from 36 countries and regions came together to enjoy these industry feast who are dealers, wholesalers, chain and specialized stores, landscaping plants, garden and landscaping centers, nursery gardens.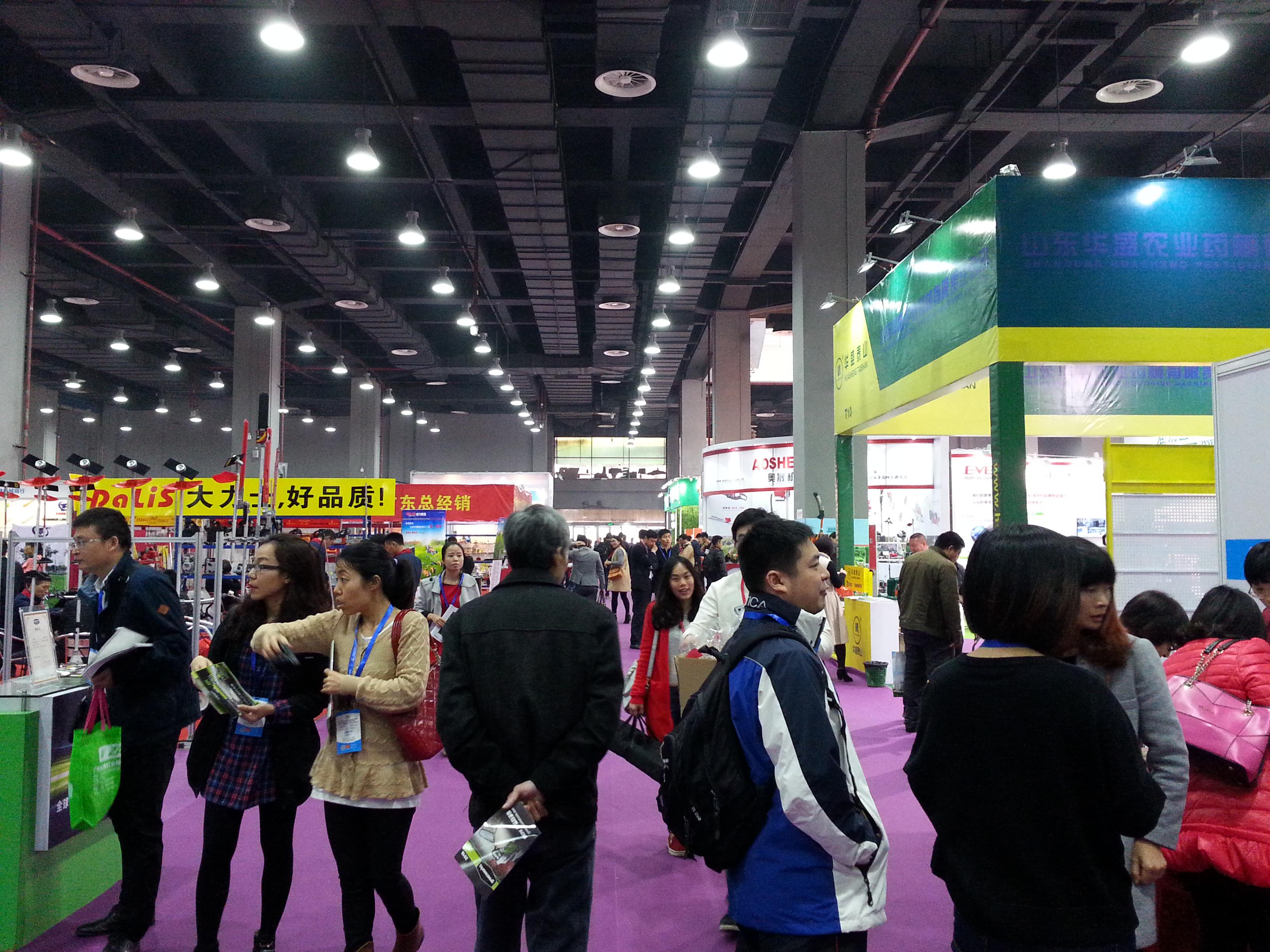 On the first day, March 18th, two concurrent conference events were held:
• Chairman Xu Ling of Donglee Company, Professor Qi Ping of SPI Group and so on, made speeches themed at "2016 China Green Technology". They stated that the year of 2015 met Chinese green market demands and expectation. What is more, about 400 attendances were attracted by the forum.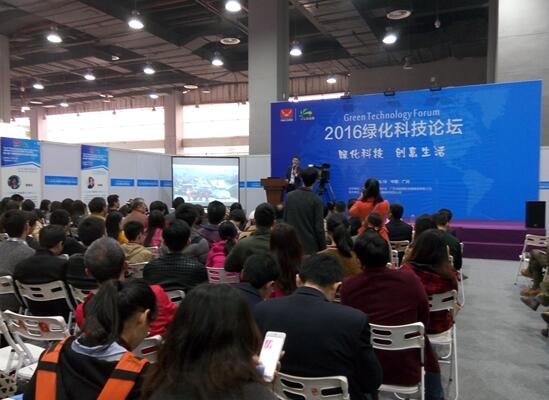 • At the Flower Arranging Show of China, 7 floriculture teachers came and shared flower knowledge and strategies of how to protect our garden and flower. Honorably, Mr. Yu Hong of senior floriculture teachers of Eastern traditional flower arrangement was invited and showed his expectation for Chinese garden and flower market.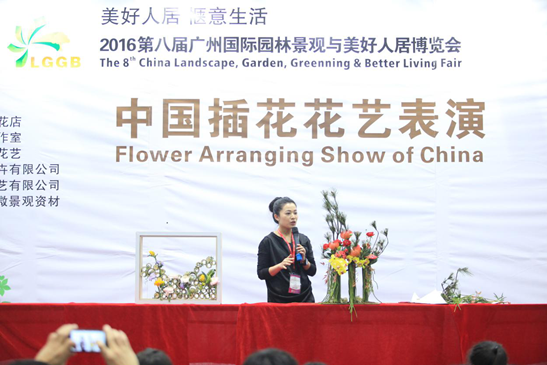 GMF 2017 is about to be held on 13th -15th March, 2017 in Guangzhou International Sourcing Centre. Next session shall be more wonderful based on the successful experience of this year. Please keep attention! ( www.yljxz.com )