Show Name:
The 19th China Plastic Expo(CPE2017)

Venue: Qingdao International Convention Center

Organizer: Jinnoc Int'l Expo Co., Ltd.

City / State: Qingdao

Telephone: +86-532-55552873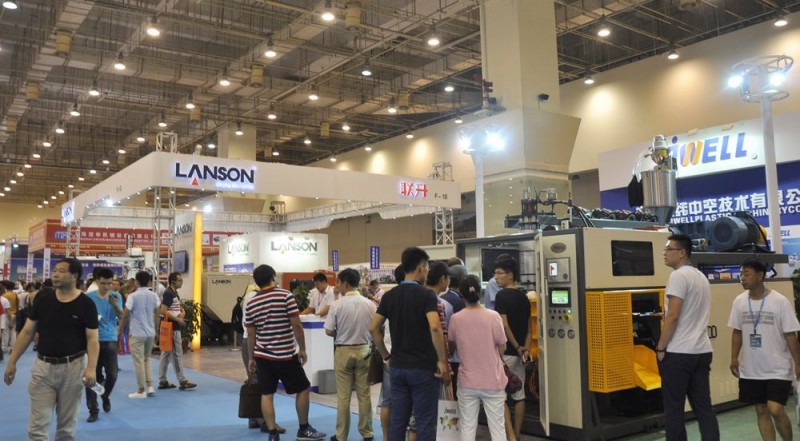 Exhibit Profile:
*Plastic machine: blow moulding machine, crusher, retarding machine,mix machine, etc.
*Auxiliary equipment:swing arm robot,centralized in-feed equipment, testing and controlling *equipment, surface treatment and polishing machine, post treatment
*Packaging: plastics packaging machine, printing equipment, flexible package processing,etc.
Please contact lily.zhao@jinnoc.com for visitor ticket.