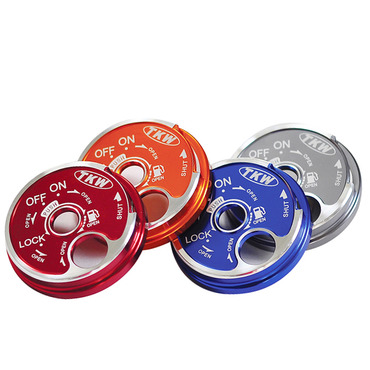 CNC MAGNET LOCK BONNET
Specification:
DECORATIVE
Colors:
RED、ORANGE、BLUE、GRAY




to create a very line of practical outfits with fashionable pops of

colors regardless if you're looking for fashion or function.
■ COMMODITY IMAGE FILE SLIGHTLY DIFFERENT SCREEN BRANDS AND RESOLUTION DIFFERENCES, THE ACTUAL PRODUCT COLORS PREVAIL.
■ THE TIME OF PURCHASE, A DETAILED EXAMINATION OF THE CONTENTS, IF THE SHORTAGE INSTANTLY WITH THE PURCHASE OF THE STORES TO updat NEW.
■ PLEASE READ THE INSTRUCTIONS TO INSTALL THE PRODUCT, SUCH AS updat THE ABILITY TO SEEK THE PROFESSIonAL TECHNICIANS ASSISTED INSTALLATION.
■ PHOTO FOR REFERENCE. REAL PARTS FOR THAT YOU RECEIVE, PICTURE/DIAGRAM FOR REFERENCE ONLY, PLEASE SEE SAMPLE FOR ACTUAL SIZE.