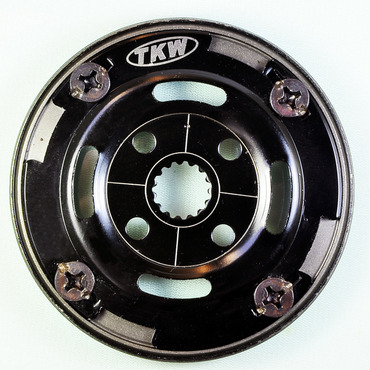 CYGNUS 125 R' LEVEL STARTER CLUTCJ ASSY
Specification:
RACING PART
Model:
BWS 125、CYGNUS 125、GTR、NEW WCYGNUS



■ Starter motor principle: the starter motor makes the battery electrical powerinto mechanical energy to drive.
■ Full models of Spare Parts,Full Range of Models
■ 100% Quality Guaranteed
■ COMMODITY IMAGE FILE SLIGHTLY DIFFERENT SCREEN BRANDS AND RESOLUTION DIFFERENCES, THE ACTUAL PRODUCT COLORS PREVAIL.
■ THE TIME OF PURCHASE, A DETAILED EXAMINATION OF THE CONTENTS, IF THE SHORTAGE INSTANTLY WITH THE PURCHASE OF THE STORES TO updat NEW.
■ PLEASE READ THE INSTRUCTIONS TO INSTALL THE PRODUCT, SUCH AS updat THE ABILITY TO SEEK THE PROFESSIONAL TECHNICIANS ASSISTED INSTALLATION.
■ PHOTO FOR REFERENCE. REAL PARTS FOR THAT YOU RECEIVE, PICTURE/DIAGRAM FOR REFERENCE ONLY, PLEASE SEE SAMPLE FOR ACTUAL SIZE.