CIMAMotor has been held annually since 2002, and has become the world largest and the most important event for commuter motorcycles after 13-year continuous development.
Industrial structure will continue to accelerate adjust at motorcycle industry. Chinese motorcycle production is expected to continue to reduce and the proportion of traditional type became low. Along with industrial structure adjusting more and more thorough, market competition increases. Quantity expansion and price competition is moving to competition mainly composed of quality-oriented and differentiation.


At present, international luxury motorcycle manufacturers have entered the main markets in China and domestic brands are on the rise. Having been successfully organizing motorcycle riding and other cultural activities for several years, CIMAMotor as the annual carnival for motorcyclists and enthusiasts has been widely recognized, thus making it the best promotion platform for luxury motorcycles and related products in China. To show the vitality of China motorcyclists, CIMAMotor will invite foreign motorcycle tour operators from famous motorcycle touring destinations to join in the exhibition. They will meet with more than 300 motorcycle clubs and provide numerous tour choices for nearly 20,000 motorcycle enthusiasts at CIMAMotor.
While presenting new motorcycle products and cutting-edge technologies to visitors, and depending on word class hardware condition of the venue, CIMAMotor also set up professional experience space for crossing-country, training skills, and testing drive. In order to add visual interest and participation to visitors and making experiential motorcycle exhibition, CIMAMotor is going to open up motorcycle experiential and interactive zone, motorcycle stunt wards, second-hand motorcycle trading zone, The night of rock and roll for motorcycle fans.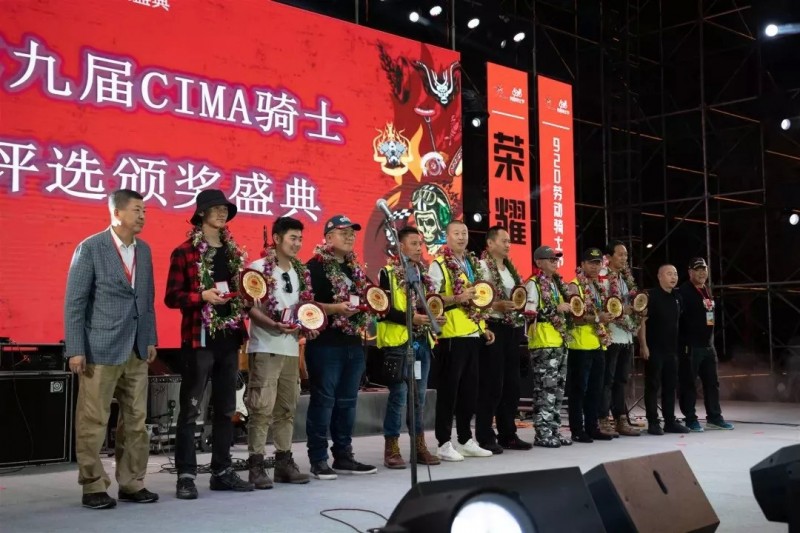 CIMAMotor, as one of the most important platform for new product launch in the industry, will spare no efforts to strengthen its position not only as a platform for brand displaying, product trade, technology transfer and information releasing, but also a platform for innovative products representing the future trends of energy saving and environmental protection.
Contact Details:
Contact Person: Chongqing Exhibition Center
Tel: +86-023-68633624