DIGITAL TRANSFORMATION IN SPORTS FACILITES AND ESPORTS IN ASIA
The digital transformation of sports facilities is expected to make the work system more effective and efficient.
One realization of this is the collaboration between Microsoft and GBK to carry out digital transformation so that it can become a reference for sports and esports facilities in Asia.

Esport has now become one of the sports that is currently favored by the world community.
Aside from being the official branch of the 2019 Asian Games, more and more e-sport competitions are held at both national and international levels.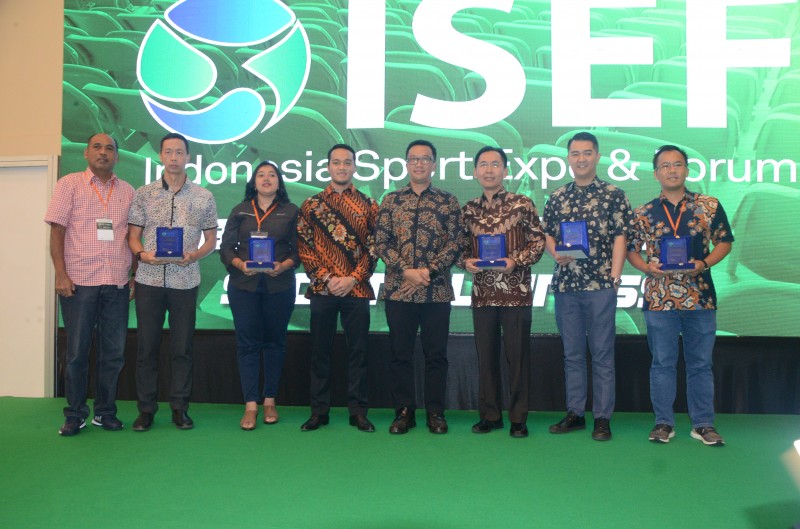 Contact Details:
Contact Person: contact
Tel: +62 (21) 8370 2989